Corporate Logo Designing Services
The first step in building a brand may be a logo without logo there's nothing you'll make your company. Space Code Solution provides a logo as per the client's respective work, mission and vision. A logo is usually the identity of the corporate hence it isn't easy to form it, should reflect the work done by the corporate alongside its values. we provide the simplest logo designing packages with high definition qualities that provide your company with a singular brand Image in national and international markets. As we are saying the primary impression is that the last impression, Logo is that the same for a company's brand. The impression which the brand creates is the best one and therefore the last one. the brand should have a meaning, the brand should have a tagline, and therefore the logo should reflect the company's policy and at Space Code Solution we make corporate High Definition 3D logos for all kinds of companies.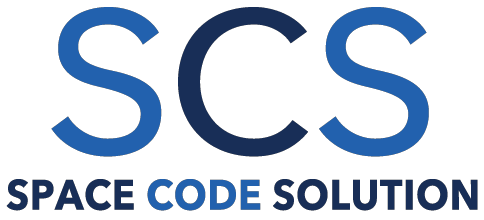 The logo being the foremost important part of the brand-building we give what the client wants. For creating world-class logo design as per customer requirements in south Mumbai, Mumbai city and every one over India call us now with our expert designers we assure you to supply you best LOGO designs with a spread of options.
Logo Design is a crucial area of graphic design, and one among the foremost difficult to perfect. the brand is that the image embodying a corporation. All future logo owners are hooked into logo design. Because logos are meant to represent a company's brands and corporate identities. Space Code Solution provides services like corporate business logo design, medical, travel, finance industry, entertainment and custom logo design for fashion and other industries like Corporate Logo, Business Logo, Custom Logo, and Company Logo Design.